Gutter Replacement and Installation
Since 2010, EAS Roofing has provided award-winning roofing services along with gutter installation using premium materials for durable results. Gutters are one of the most important features of your Pittsburgh home's rainwater management system, so it's important to choose quality products that keep the water flowing freely and protect your home from mold, rot, and erosion around the foundation. Our highly rated gutter replacement services deliver weather-resistant, easy-maintenance results that are backed by an industry-leading warranty.
Replacement Gutters
Seamless gutters are less prone to leaking, so they are extremely reliable. EAS Roofing provides expert installation of our durable, stylish gutter products.
get a quote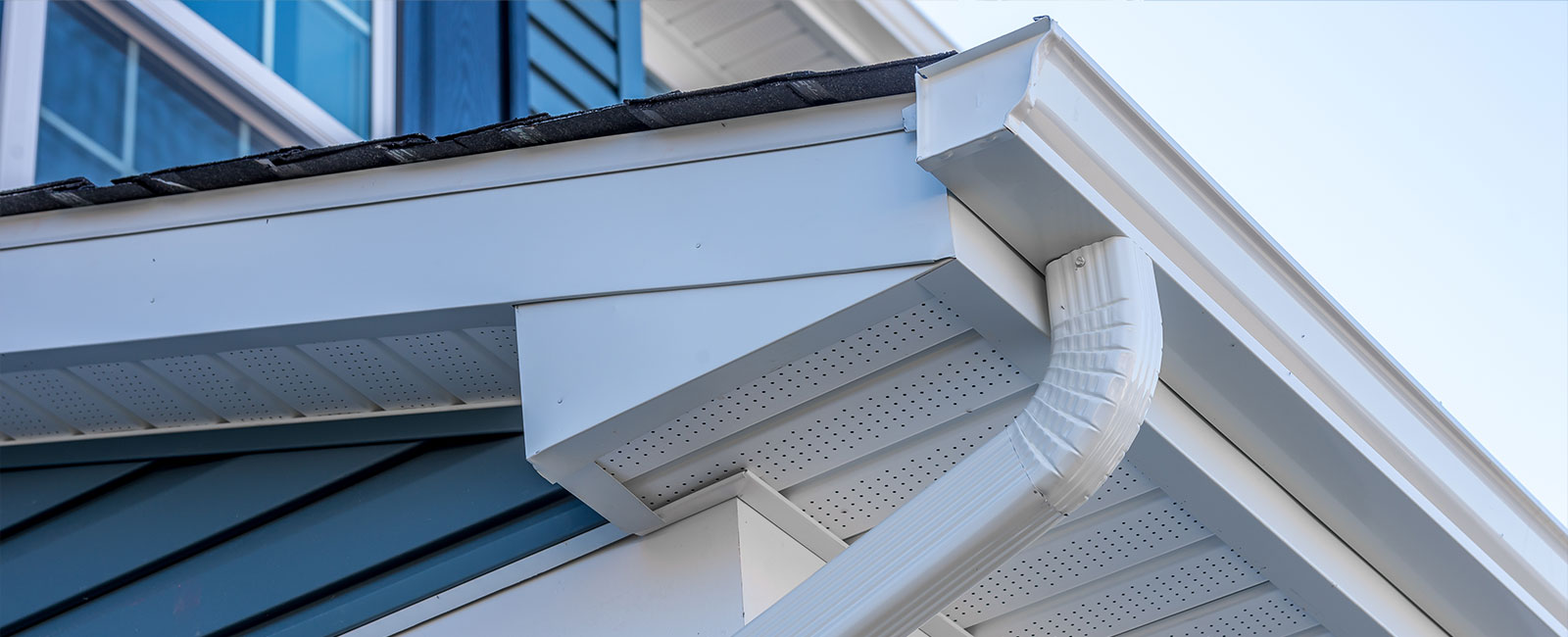 Gutters Guards
Extend the life of your gutters and enjoy superior performance with custom gutter guards. We can install gutter guards on your gutters and on some existing gutters.
Learn More
get a quote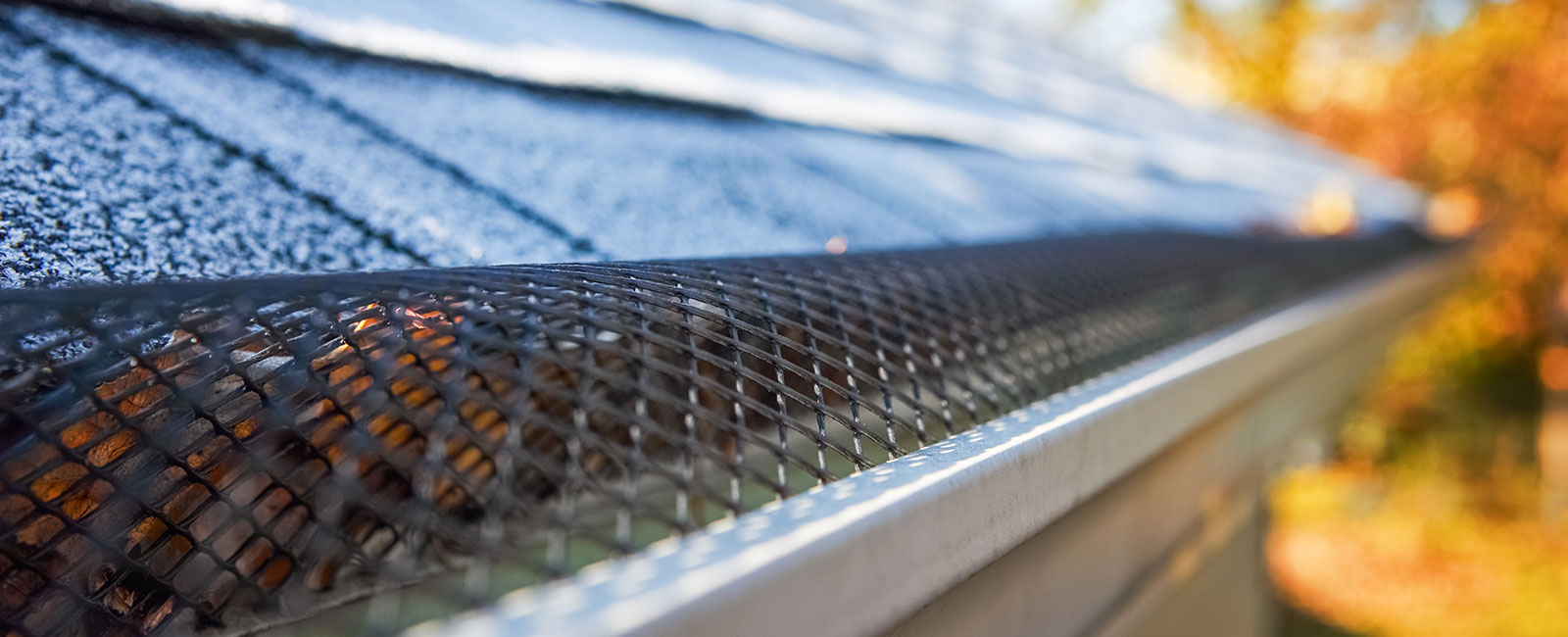 Soffit & Fascia
Damaged soffit & fascia can lead to secondary issues and diminishes your home's curb appeal. We'll install durable replacement materials for a long-lasting result.
Learn More
get a quote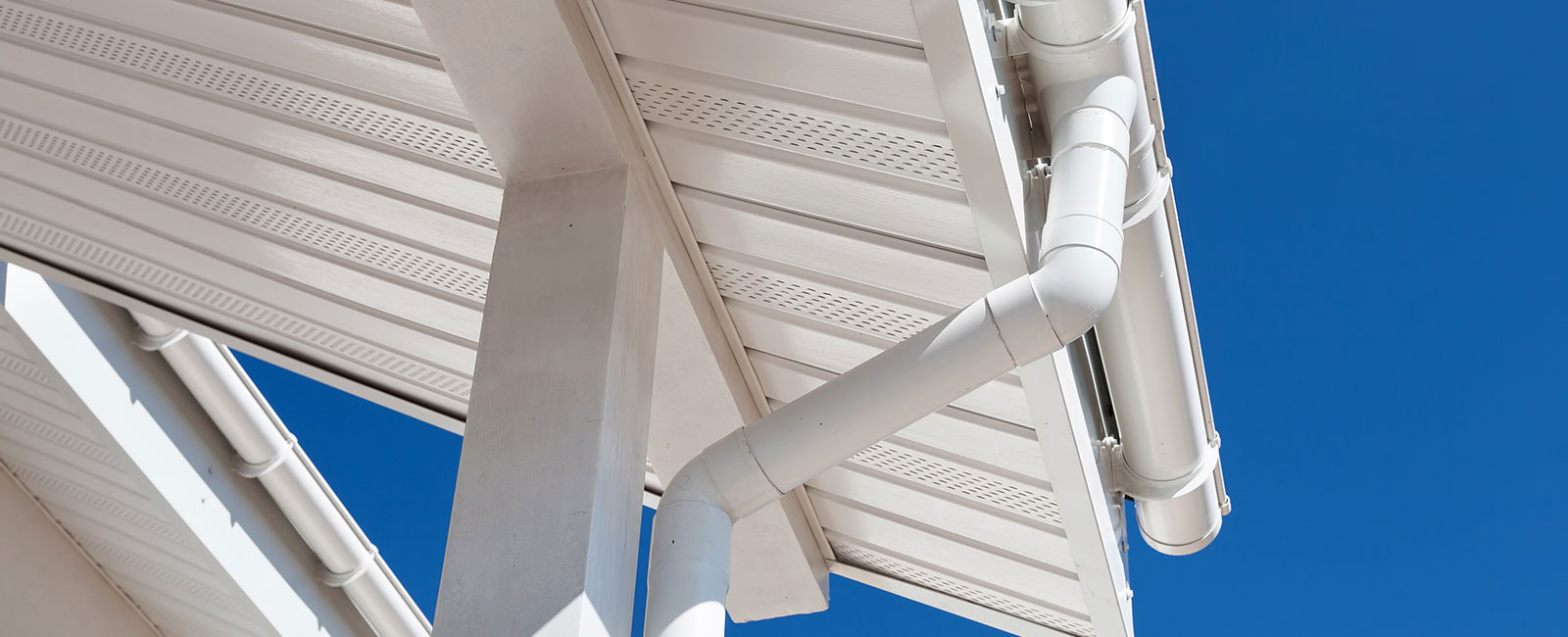 Quality Materials. Superior Service.
Premium Materials
We only use ultra-durable gutters designed to perform well in Pittsburgh's climate.
Competitive Prices
Fair prices and flexible financing make it easier to budget for new gutters.
Award-Winning Service
Our goal is to earn 100% customer satisfaction on every job!