8,000 sq ft showroom to show you every aspect of your new roof so you can make an informed choice.
State of the art equipment to protect your home and yard. No leftover materials once we're done.
We are a 5-star select CertainTeed Shingle Master and an Owens Corning Preferred Roofing contractor. Have peace of mind with our 50 year warrant coverage.
EAS employees attend the International Roofing, Builders, and Insurance Expo on a yearly basis to further our knowledge to better serve you.
WHY CHOOSE US

Proven Experience: We've been in business for over a decade and have invested time to form working partnerships with top manufacturers, such as CertainTeed, Owens Corning, Wasco, and Velux.

"Above and Beyond" Service: As a local business, we live in and support the communities where we work, and we're driven to do right by our neighbors and friends. Our work won't be done until earned your stamp of approval!

Cutting-Edge Equipment: We embrace technology to simplify our services. Our certainTeed Visualizer helps you envision your dream roof, our Wuipter debris removal system helps prevent property/landscaping damage, and our drones provide post-installation imagery so you can see the work's been done right.

Community Focus: in addition to our many improvement services, we invest worthy causes throughout the community. You'll find us sponsoring kid's sports teams, the Children's Hospitals of Pittsburgh Radiothon, and many other worthwhile endeavors!
25% off shingles
Take advantage of this limited time offer from EAS Roofing and get 25% Off shingles and roofing materials for your roof replacement!
learn more
See What Fellow Pittsburgh Homeowners Have To Say!
"We met Eugene at home show and gave us a general estimate, he came out a couple weeks later and gave us great deal on roof. 2 weeks later His crew showed up on time at 8:30am and had the roof done and all cleaned up by 2:30pm. They did an absolute professional job, had the best equipment I've seen and were very polite. The cleanup was great, no mess left behind. I am very pleased with EAS Roofing and will be suggesting them to all my friends and family."
Breakwell
"Had an excellent experience with EAS replacing my roof just prior to the first snow storm of the season. They were very professional and hard working, even in 20 degree weather. Came out Saturday and Sunday to finish the work before the snowstorm. Cleaned up well, and btw, their cost was significantly lower than other bids. Would highly recommend them. "
Zarky R.
"Our experience was very good. Timely calls from the salesperson, answered our many questions. When job started, foreman was available for questions. All went great and they cleaned up well... and company followed up to make sure all was to our satisfaction.. "
Barbara K.

Previous

Next
Roof Replacement
Is it time to update your roof? Enjoy decades of durable performance with a roof replacement from EAS Roofing.
Learn More
get a quote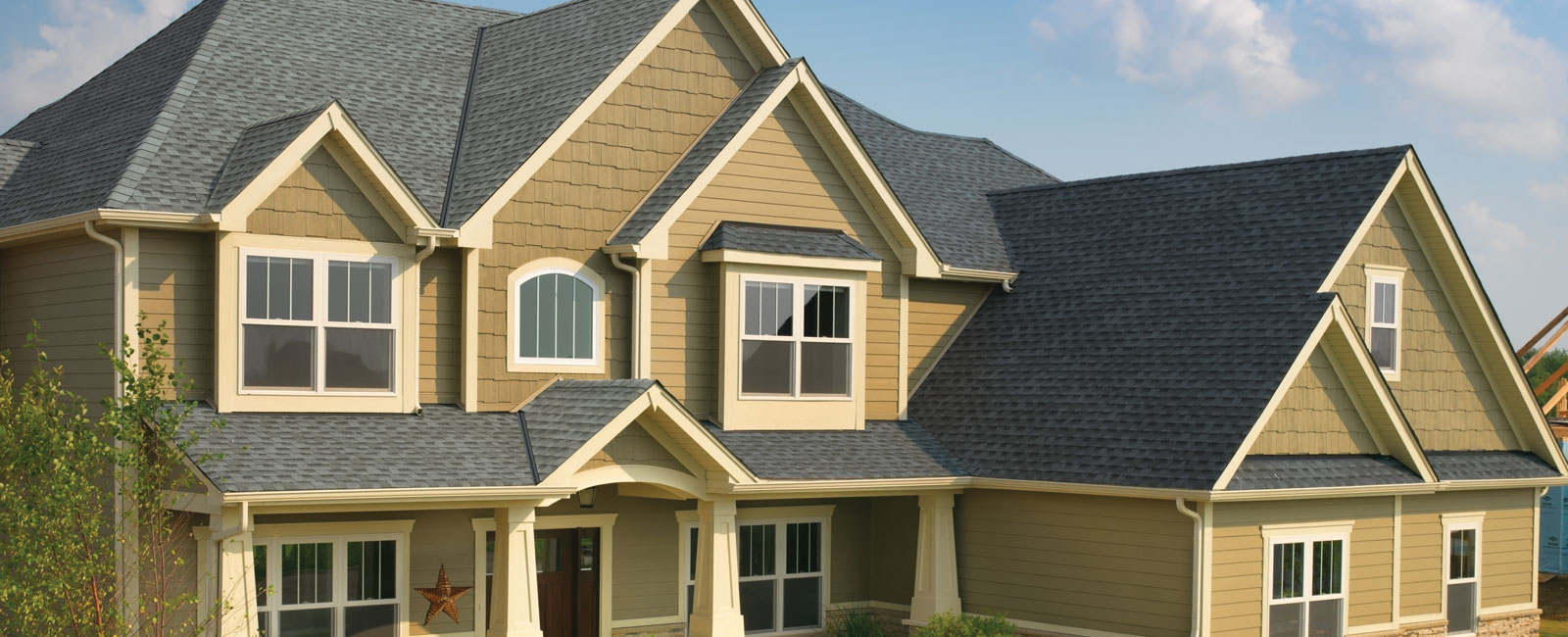 Roofing Materials
It's only the best for our customers! We offer many types of roofing, and all are of premium quality and expertly installed.
Learn More
get a quote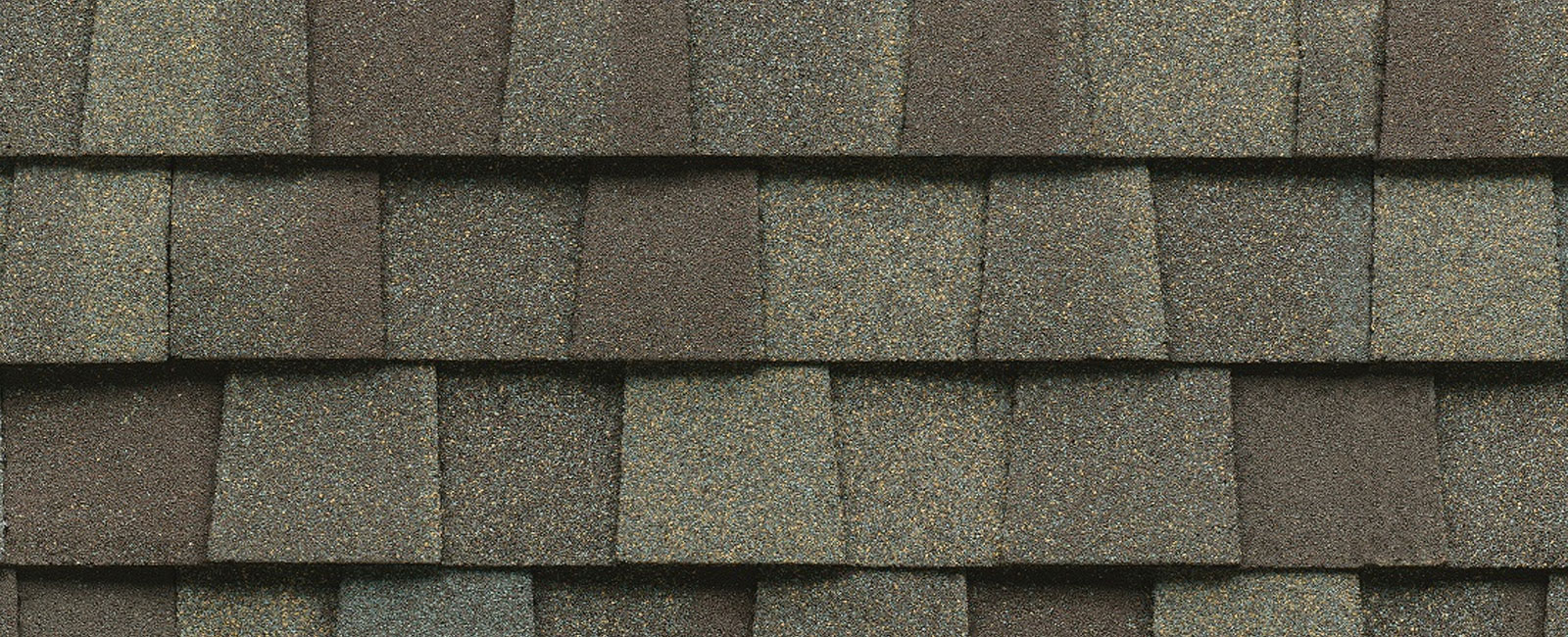 Roof Repair
From simple repairs to complex projects, we've got you covered. Our skilled roofers complete repairs quickly to prevent secondary damage.
Learn More
get a quote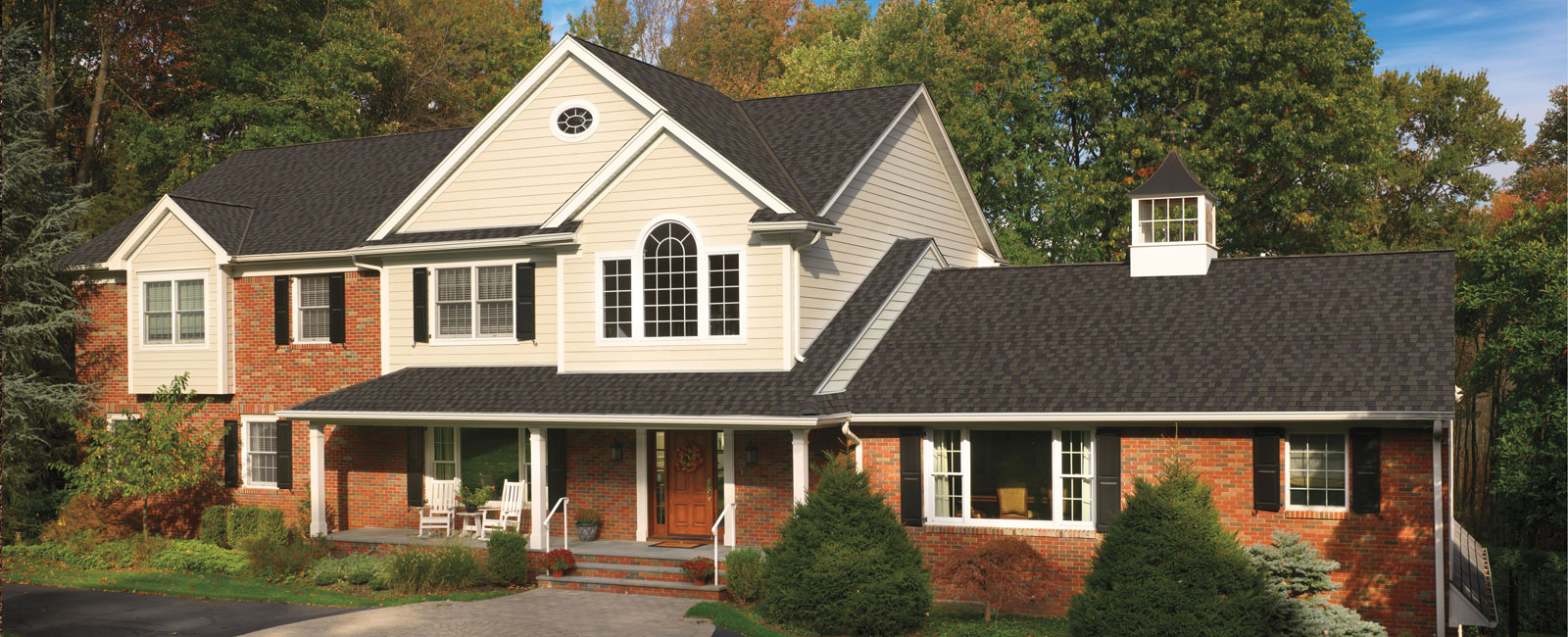 Emergency Roof Repair
We're available 24/7 for emergencies, so you can count on us to be there when you need us. We'll do what we can to protect your home until needed repairs can be made.
Learn More
get a quote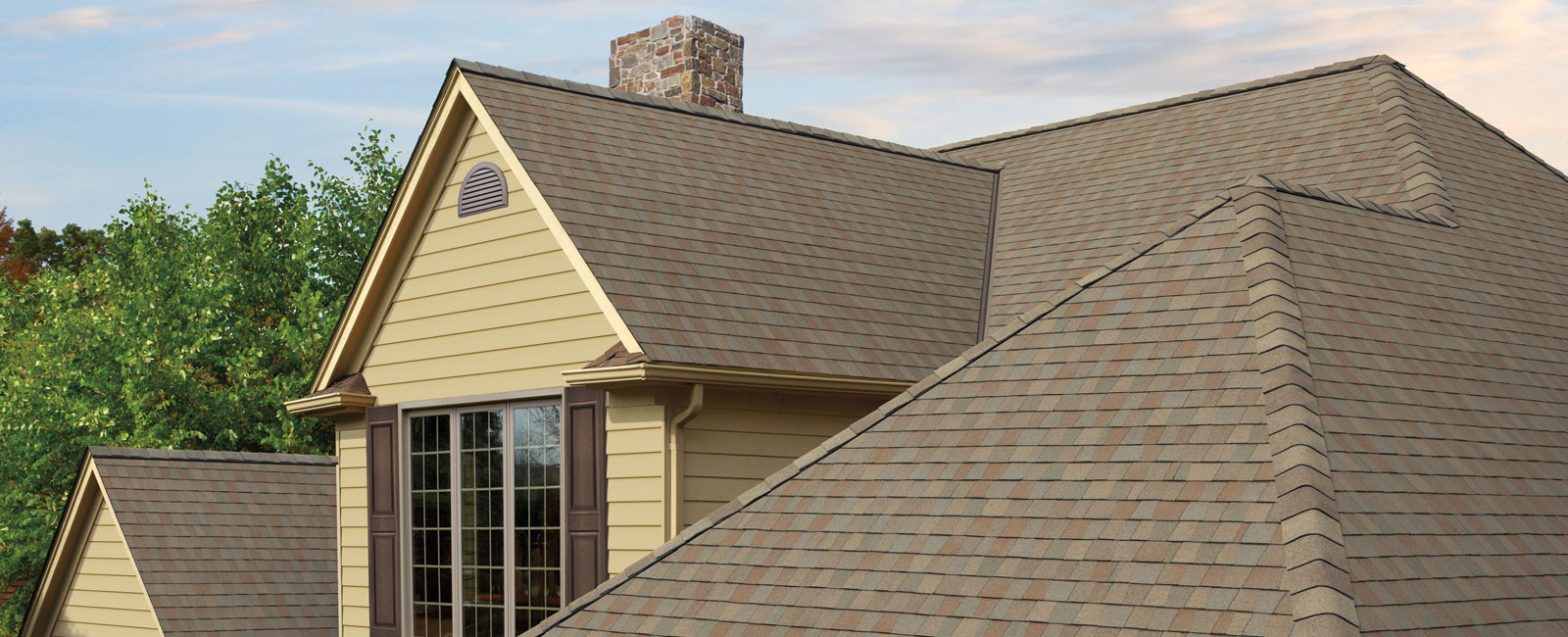 Skylights
Add natural light and warmth to any space with a beautiful skylight. We install premium Velux products for superior performance.
Learn More
get a quote